7 Dinner Ideas with Chicken
7 Dinner Ideas with Chicken Preparing Dinner is tough, but planning what to cook for Dinner is even tougher. Cooking is tough because it's the last meal of the day, you are awake for more than 10 hours, you are tired after a tiring day and you just want to eat and call it a night.
And planning is tough because you don;t have the energy to think of an easy yet delicious way to put food on the dining table.
If you have a family, there is a conflict of choices, you need to honour everyone, several suggestions lead to nothing as a final recipe to cook. Yes, it's a pain and we all have been there.
This is why I started writing this posts where I list my the best ideas for Dinner, Lunch, Breakfasts, Snacks from my own recipes published at Evergreen Recipes. These lists not only help visitors but I tend to use them from time to time. It's so easy to look at several recipes and pick one from the list.
Here are best Dinner ideas with Chicken you can prepare for yourself and the family. 
Chicken Kali Mirch

Preparation Time: 15-20 Minutes
Cooking Time: 25-35 Minutes
Keema Matar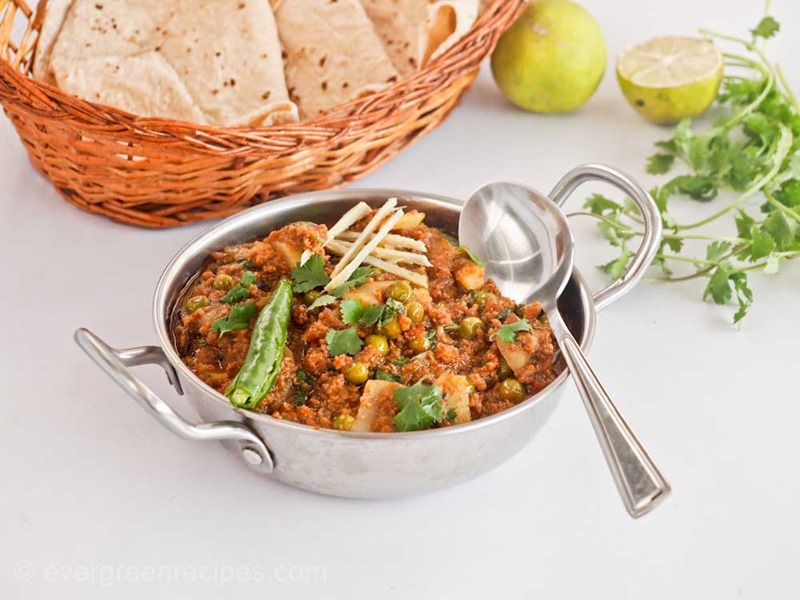 Preparation Time: 15-20 Minutes
Cooking Time: 20-25 Minutes
Masala Butter Chicken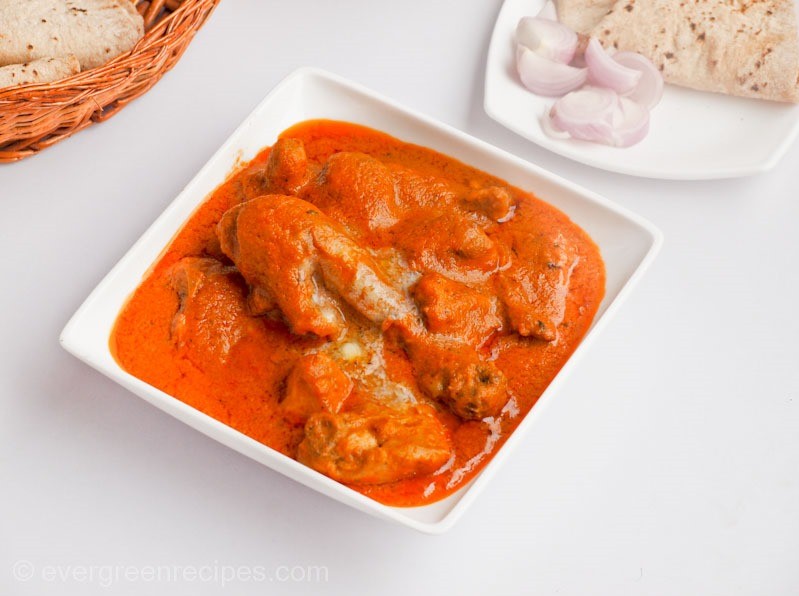 Preparation Time: 20 Minutes
Cooking Time: 20-30 Minutes
Aloo Gosht / Chicken with Potato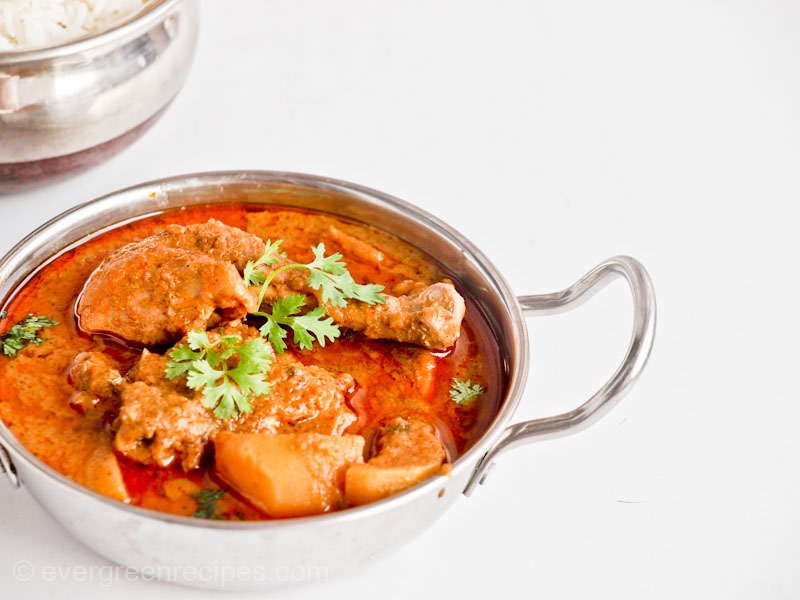 Preparation Time: 15-20 Minutes
Cooking Time: 30 Minutes
Badami Chicken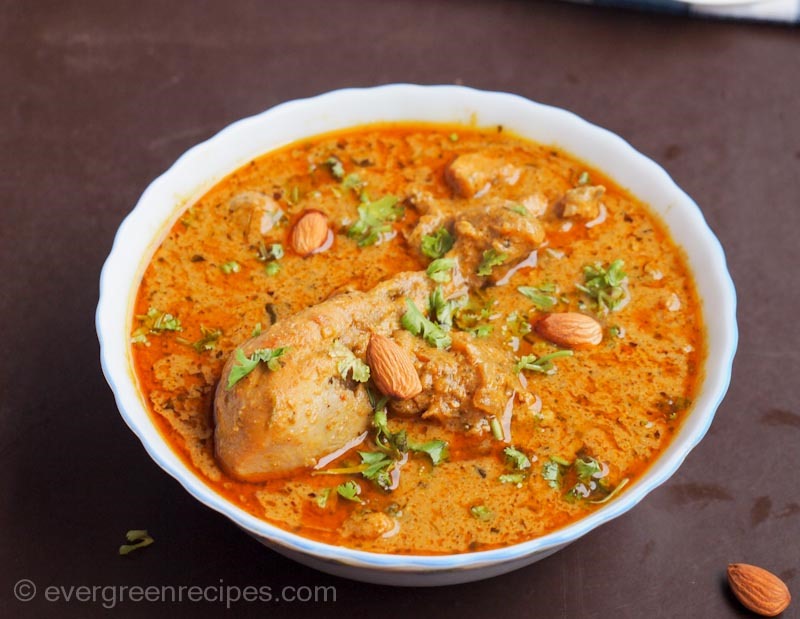 Preparation Time: 20-25 Minutes
Cooking Time: 30 Minutes
Chicken Kolhapuri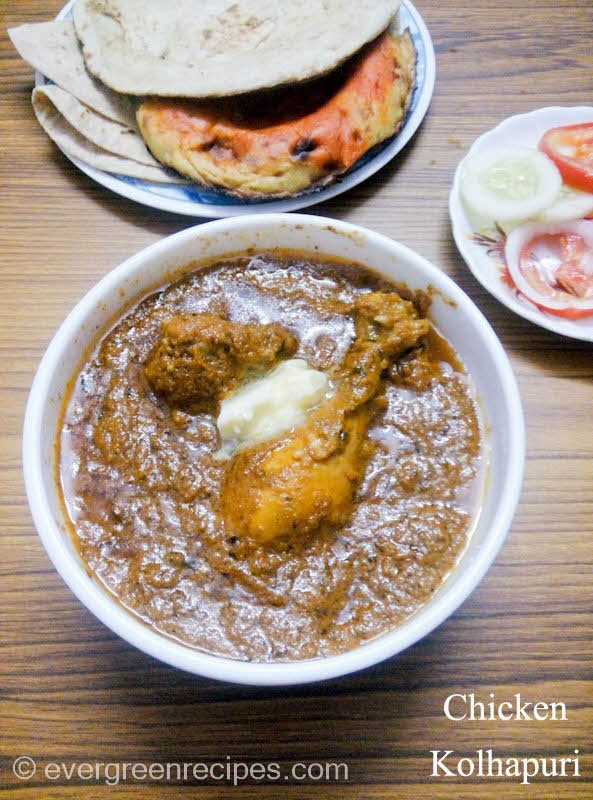 Preparation Time: 10 Minutes
Cooking Time: 25-30 Minutes
Chicken Korma – with Gravy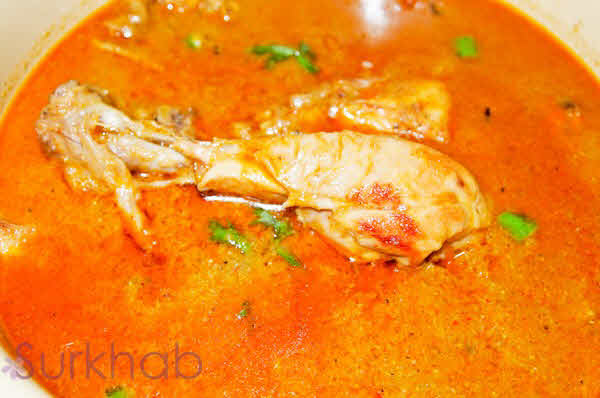 Preparation Time: 10 Minutes
Cooking Time: 25-30 Minutes
See Also The Related Topics: